 A Walk in the Right Direction
Providing our clients with
unparalleled insurance service
since 1972.
Call 717-569-3016
Get a Quote
About Our Agency
Walker Insurance Services
Learn more about our agency.
Walker Insurance Services is located in Lancaster, PA and proudly serves residents and businesses of the neighboring Pennsylvania area. Our team of experienced agents offer over 45 years of insurance experience and are well educated in multiple personal and business insurance solutions with a heavy focus on home insurance, auto insurance, life insurance, renters insurance, and business insurance, among many others. These carefully crafted policies are shopped to a handful of our top-rated insurance providers to give you the most desirable blend in price, policy, and service.
As an independent insurance agency, we are committed to maintaining a high standard of excellence in all that we do and to establishing a firm relationship of mutual trust and service with each of our clients. It is our mission to provide personalized customer service in a friendly, courteous, and efficient manner to help protect you from the unexpected and plan for the predictable.  Read more about us!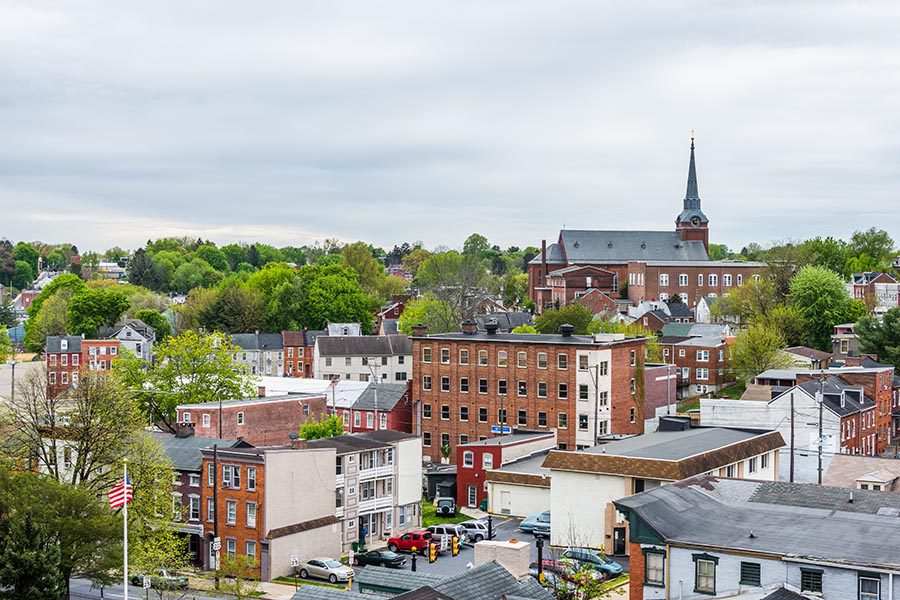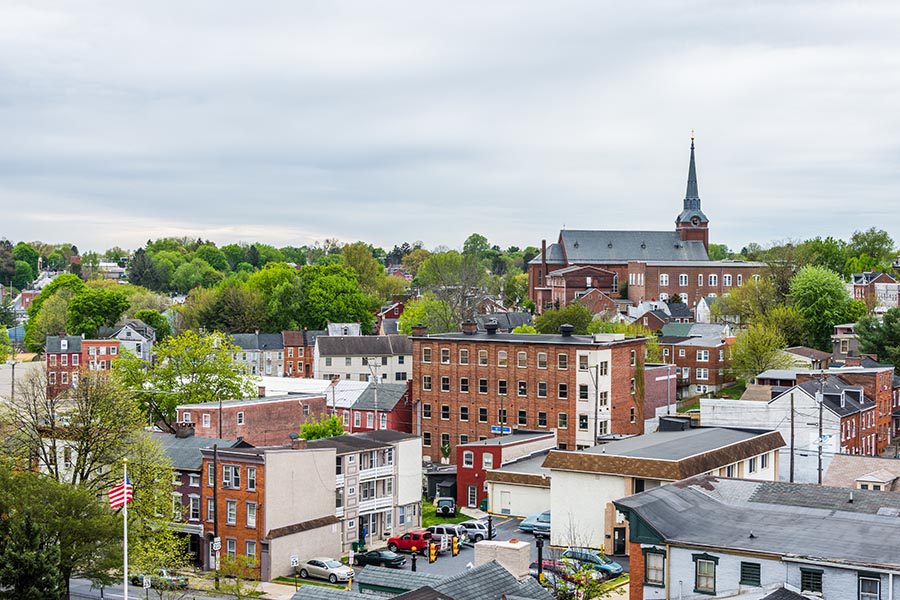 The Advantage of an Independent Agency Working for You
What makes our independent agency different?
We represent multiple insurance companies.
We are licensed insurance advisors.
We are by your side every step of the way.
We offer a wide variety of insurance solutions.
We are there for you in your time of need.
Find Out How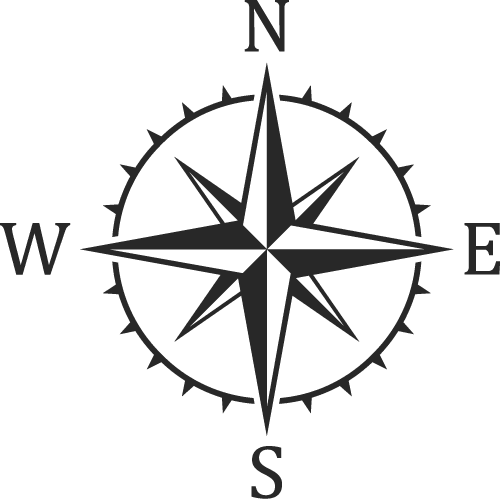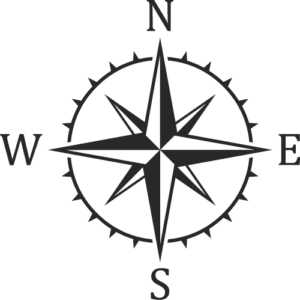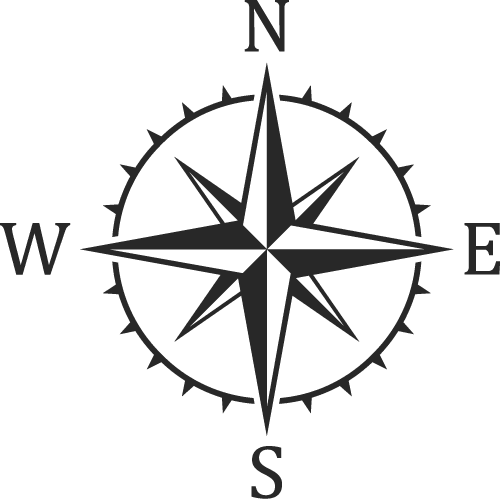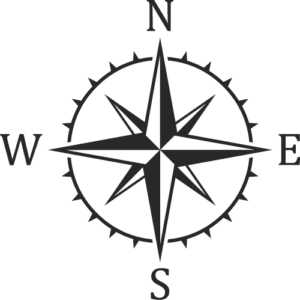 What Makes Walker Insurance Services Special
Here's what sets us apart when it comes to serving your insurance needs.
Locally Focused
For over 45 years, we have provided quality insurance to Lancaster, PA and the surrounding Pennsylvania area.
Long-standing Relationships
Many clients trusted us for over 30 years, and we even secure their second and third-generation family members.
Experienced Agents
With extensive experience, our agents utilize their industry expertise to bring clients the quality coverage they deserve.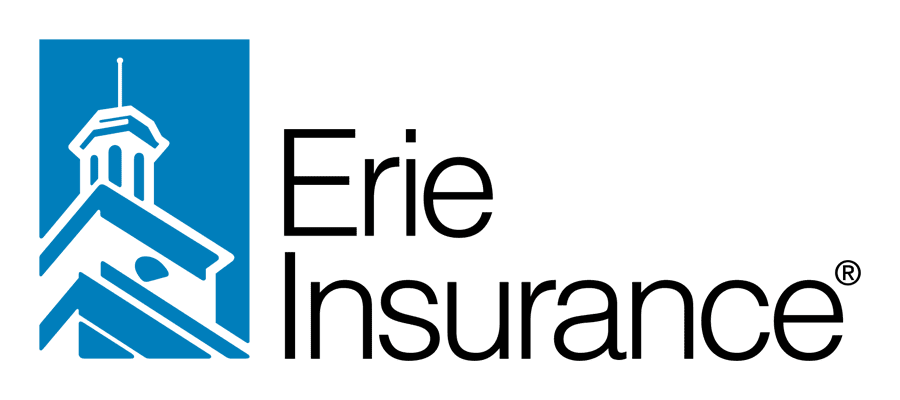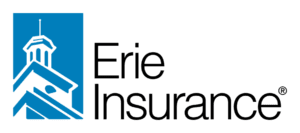 Walker Insurance Services + Erie Insurance
We strive to uphold Erie Insurance's long-standing commitment to service.
Start ERIE Quote
"Walker Insurance responds quickly to any questions you may have and as a customer, you can tell they truly care about you, your family, home, and car!"
– Emily T.
Read More Reviews
Click it. Read it. Cover it.
Get a glimpse of the risks you face and how your insurance can protect what matters most.
Providing for Your Family
Risk Factor
Raising a child can be a rewarding life experience, but it is also very expensive. It costs hundreds of thousands of dollars to raise a child to age 18, with college tuition, fees, room, and board resulting in another potentially enormous expense. If you were to die tomorrow, would funds be available to provide for food, clothing, day care, and educational expenses for your child?
Solution
Having life insurance could secure the future for your children if you have an untimely death. With a life insurance policy, there could be enough income to help pay for everything your child might need while growing up.
Mortgage Payments
Risk Factor
After your death, any outstanding debt and financial obligations do not disappear. Your home is probably the costliest and most significant property you own. A mortgage payment is a large burden for a spouse or partner to carry.
Solution
A life insurance policy would allow your spouse or children to pay off your outstanding debts and spare them the stress of making monthly payments on the home.
Auto Payments
Risk Factor
Many families lease or finance their automobiles these days. If the primary earner in the family were to die, the family could be left with outstanding car payments for years to come.
Solution
A life insurance policy would allow your spouse or children to pay off your outstanding debts and spare them the stress of making monthly payments on your car(s).
Funeral Costs
Risk Factor
An average funeral can cost tens of thousands of dollars, and that's without unnecessary options or luxurious services. A death in the family is stressful enough; why add the hefty bill of a funeral to that stress?
Solution
A life insurance policy can easily cover the cost of a funeral. Your family will be able to think of you and have peace of mind without being burdened by funeral costs.
Protecting Your Retirement Savings
Risk Factor
Once you retire, you will be living off social security, and if you are lucky to have them, a pension or retirement fund, too. But what if the surviving spouse has been relying on you to fund retirement for the couple? Premature death of an earner can affect sources of retirement benefits such as Social Security.
Solution
Life insurance can help support a surviving spouse during their retirement.
Protecting Your Small Business
Risk Factor
If you passed away, would your business suffer? There are many complications and financial issues that can arise due to the death of a business owner. Many people overlook this predicament.
Solution
A life insurance policy can keep a business moving along even during tough times, such as the loss of the business owner/partner. Key person life insurance is payable to the company and provides money for training and hiring of a new employee. A buy-sell agreement, funded by life insurance, allows the other partners in the business to buy the deceased's share of the business, which will provide money for his or her family.
Spousal Support / Income Replacement
Risk Factor
Many people mistakenly think that they don't need life insurance if they don't have children or if their children are grown. However, your financial responsibilities fall to your family when you are gone.
Solution
Life insurance can replace the income you would usually bring in and help support your spouse or adult children, ensuring your loved ones are able to maintain the lifestyle they're accustomed to.
Life Insurance 101
Make sure you cover the unique risks you face with life insurance.
Click on the hotspots.

Discover your risks.

Get the right coverage.
  Contact Walker Insurance Services
As an independent agency, we are here to help you find the right coverage.
Our office is conveniently located in Lancaster, PA, enabling us to proudly serve Lititz, PA, Manheim, PA, Lebanon, PA, York, PA, Columbia, PA, Ephrata, PA, Mount Joy, PA and Pennsylvania statewide.
Contact Us